The books by Rick Riordan are my go-to books when I just want to read, want to laugh and want to entertain myself with cool characters and cool adventures. So with the readathon of last weekend I read the first book in the Trials of Apollo series: The Hidden Oracle. In this blog I want to tell you about this book.

How do you punish an immortal?

By making him human.

After angering his father Zeus, the god Apollo is cast down from Olympus. Weak and disorientated, he lands in New York City as a regular teenage boy. Now, without his godly powers, the four-thousand-year-old deity must learn to survive in the modern world until he can somehow find a way to regain Zeus's favour.

But Apollo has many enemies—gods, monsters and mortals who would love to see the former Olympian permanently destroyed. Apollo needs help, and he can think of only one place to go… an enclave of modern demigods known as Camp Half-Blood.

The Hidden Oracle – Rick Riordan

This book is just as funny as all the other books I have read by Rick Riordan. Apollo falls down to earth from the Olympus and he lands into a waste location. It is funny to read about what Apollo thinks. He was a god of course and he think a lot about himself. Normally this would be frustrating to read, but in this case it is ridiculously funny. And next that there are a lot of delightful actions, funny statements and legendary descriptions.
I was afraid that I would miss the standard characters. I was used to reading about Percy, Annabeth, Grover, Piper, Leo and the whole bunch. In this book only Percy and Leo make an appearance. Luckily I didn't mind this at all. I found it amazing to read about the characters you don't normally hear about a lot and I found them super interesting.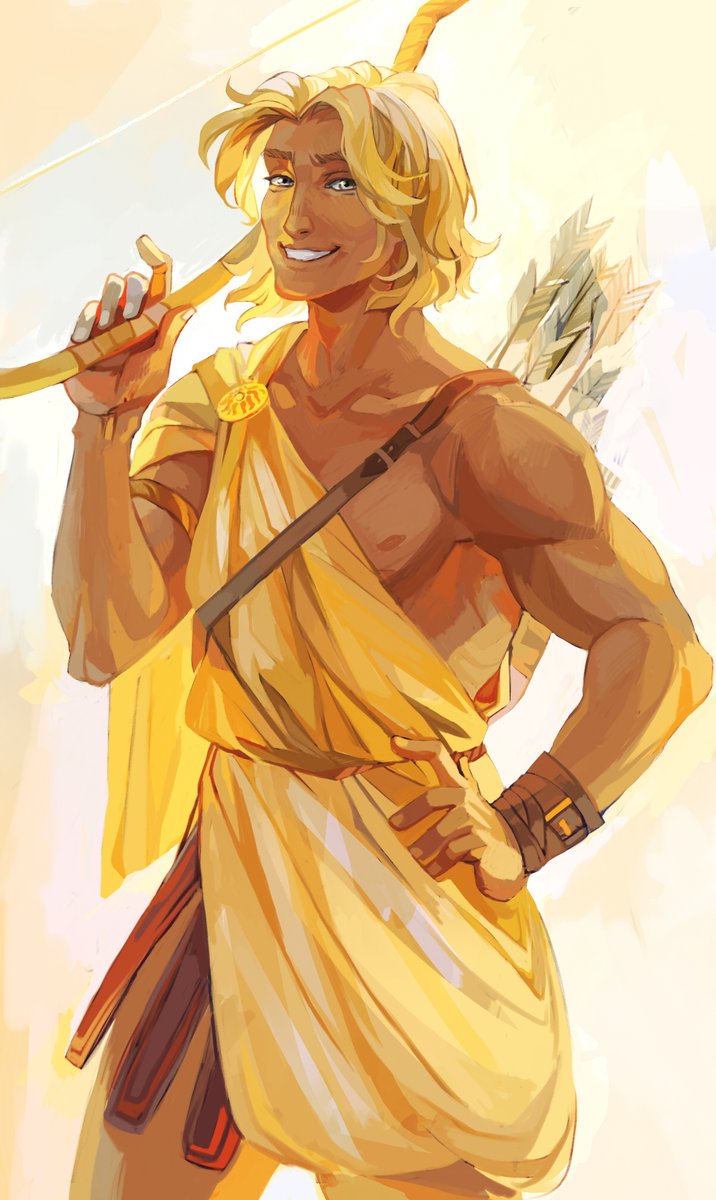 I also found it nice to have another setting than normally. In the other books the main characters go on an adventure. Find a few beasts to find and then come to an end boss. This book was a lot more free and this made it more complete.
Also the story is really interesting. The groundwork for the series lies in the oracles. Of course this is right up Apollo's alley which is very interesting. Thereby, I don't know a lot about the oracles from the Greek mythology, so it was very intriguing to read abou them. Also the enemies were very interesting. I am not going to tell a lot about the enemies, because spoilers, but the enemies in this series are very interesting and not what you would expect.
In short, it's a cool story, funny dialogue and interesting characters. It was a relaxing book to read and of course I am going to continue reading the series.